The word "Pub" comes from Public House - and that describes an Irish pub to the 't'. Expect the warmth of the Irish, and the comforts of your own living room in this authentic little piece of Ireland. Be sure to drop in for the pub quiz Monday and the darts tournament (Ever Thursday). Whether you want to participate or just watch, you are guaranteed a good time.
Pub kommt von Public House – und genau das sind die irischen Pubs: ein verlängertes Wohnzimmer in dem es ebenso entspannt wie ausgelassen zugehen darf. Deshalb bieten wir für unsere Gäste auch unterschiedliche, gesellige Events an. Ein Fixpunkt in der Wochenplanung bei vielen Stammgästen ist unser Pub-Quiz Montag. Donnerstags veranstalten wir ein Dart-Turnier, das Teilnehmer und Zuschauer begeistert.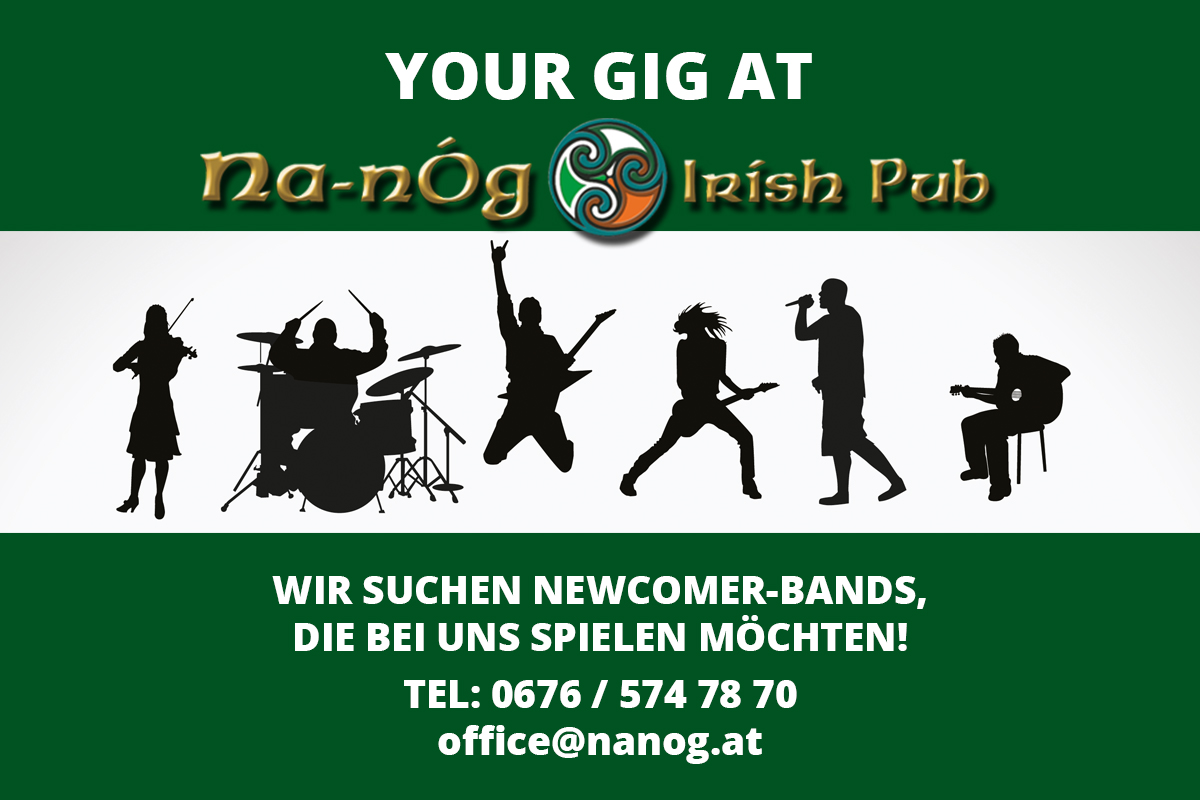 FOOTBALL/EVENTS
Fußball im Pub
Freunde, Bier und Fußball sind eine unschlagbare Kombination. Deshalb zeigen wir alle Spiele der Champions League, Europa League und der German League.
Bei den größeren Spielen bitten wir unsere Gäste, vorab zu reservieren.
Tel: +43 / 676 / 574 78 70
5 Bildschirme - 2 Receiver!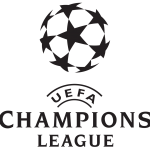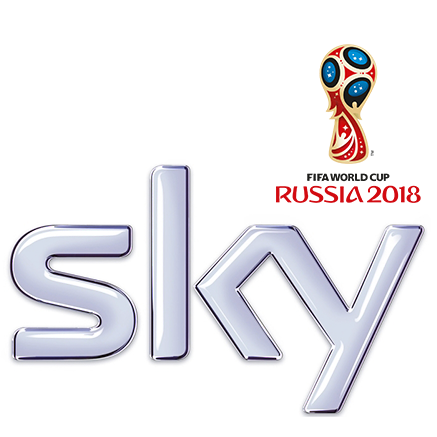 Hey, football fans!
| | | |
| --- | --- | --- |
| Wed, 11.04.2018 - 20:45 | Bayern Munich v Sevilla | Champions League |
| Wed, 11.04.2018 - 20:45 | Real Madrid v Juventus | Champions League |
| Thu, 12.04.2018 - 21:05 | Marseille v RB Leipzig | Europa League |
| Thu, 12.04.2018 - 21:05 | RB Salzburg v Lazio | Europa League |
| Sat, 14.04.2018 - 18:30 | Bayern Munich v Mönchengladbach | Bundesliga (DE) |
"Everyone needs something to believe in …
… we believe in good beer."
Dass wir unser Motto leben, davon kannst Du Dich bei uns an der Bar überzeugen. Denn in Irland hat die Bierkultur einen hohen Stellenwert – nicht selten werden in Dubliner Pubs über 15 unterschiedliche Biersorten vom Fass angeboten. Wir pflegen unsere Bierkultur und zapfen Dir ein perfektes Guiness Stout oder ein Bier der irischen Brauerei Kilkenny und servieren ebenso gern erfrischenden Cider.
Was heißt noch mal Na-nÓg?
Häufig werden wir nach der Bedeutung des Lokalnamens gefragt. Na-nÓg ist ein Begriff, der aus der reichen irischen Fabel- und Märchenwelt kommt. Dort bezeichnet er das "Land der Jugend", einen der bekanntesten Orte der mythischen Anderswelt. Mehr darüber